One Church
5 Ways to be a Part
newcomer Reception with David & Liz Perez
Discover Spero Dei
If you are new to Spero Dei, the Newcomer Reception is a great chance to gather around the table with David and Liz Perez to hear all about the church. You'll hear about who we are, where we're going, and how you can be a part of it.
Sign up below for our next Newcomer Reception on Sunday, July 21st after the second service in the library.
5 Ways To Be A Part
COME EXPERIENCE A WHOLE NEW APPROACH TO CHRISTIANITY
Sunday Teams
Join a team and serve with us while you come together for worship, teaching, and spiritual awakening.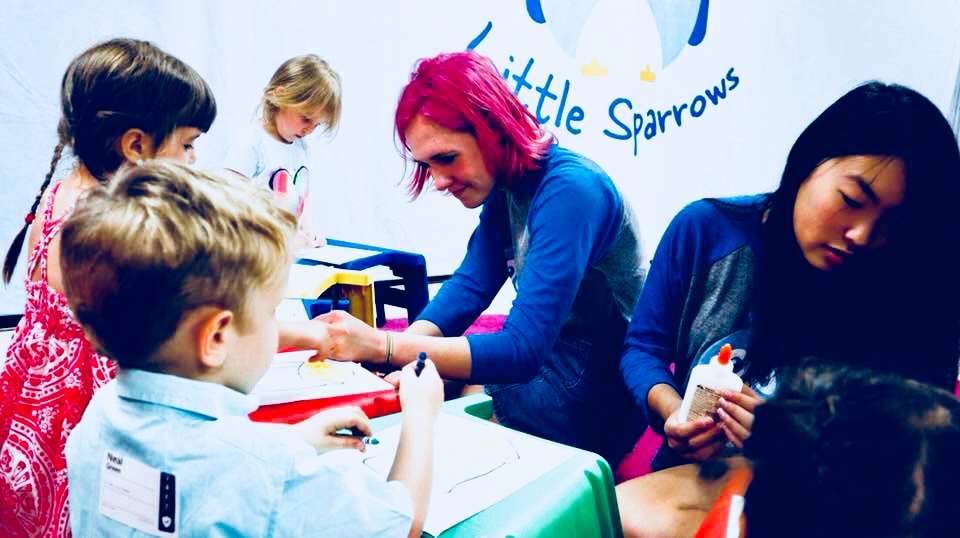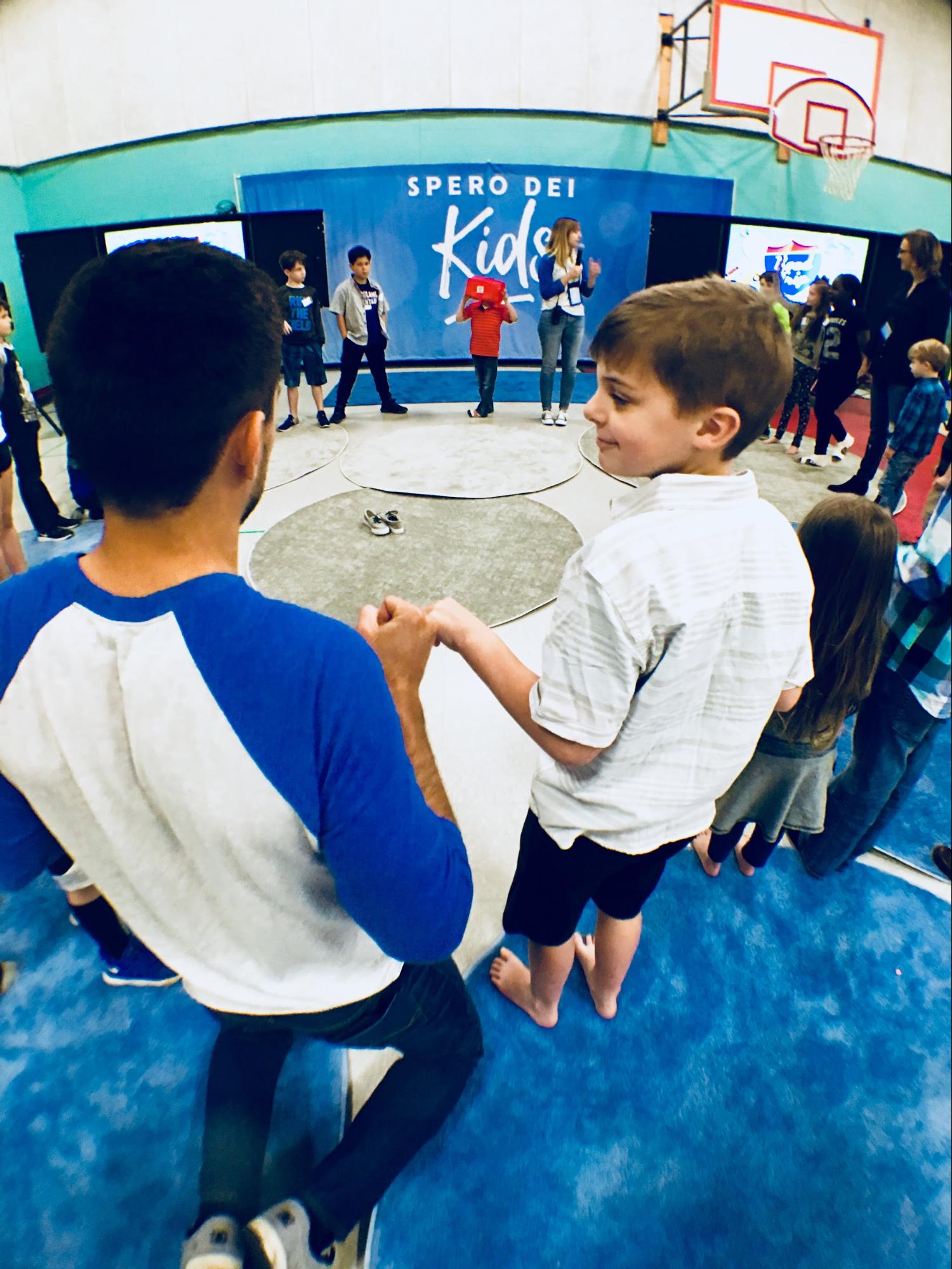 Group Life
Connect to a small group and deepen spiritually and relationally.
Sign-up To Be A Leader-Facilitator
Compassion Efforts
Volunteer and make a difference by spreading love and showing compassion.
Spiritual Deepening
Awaken your spiritual life by signing up for a class or sharing in a group experience.
Play + Fun
Play a sport or enjoy a shared activity while meeting new friends.